1 tag
7 tags
Men fashion on facebook →
3 tags
NAJA My Style →
3 tags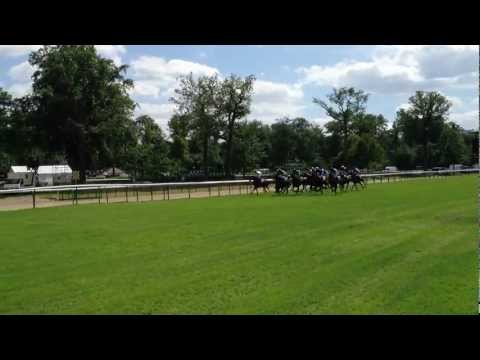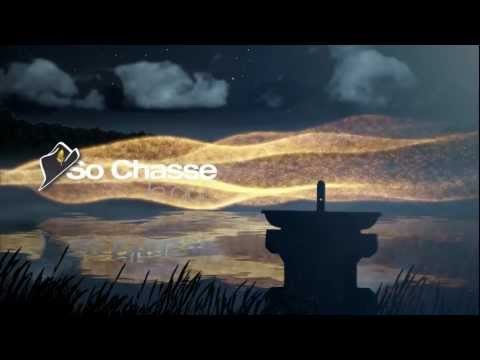 Social Plugins | AddThis →
joesdaily.com →
7 tags
my blog !!! men's fashion →
NAJA my style →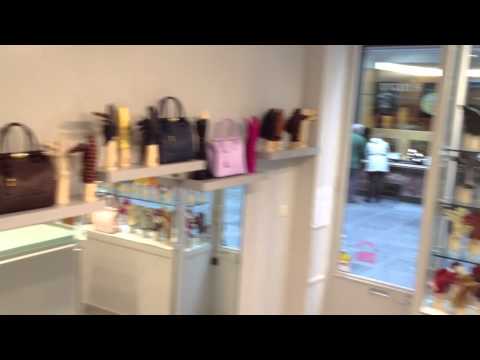 10 tags
JB Guanti ' clip officiel ' ' ' ' ' →
JB Guanti  galerie du Roi, 20 1000 Bruxelles  www.jbguanti.be """"""""""""""""""""""""""""""""""""" 59, rue de Rennes 75006 Paris 18, rue Tronchet 75008 Paris ...
naja my style ' ' ' ' ' by C.Gros →
MEN Fashion ' NAJA my style ' →
Lire la vidéo
wonderful video !
Lire la vidéo
mrbibio: Garden Rhythms. Sunshine in England is precious, so when the weather is fine it feels sinful to be cooped up in a studio, I'm very lucky to have the choice, so why not choose? When the weather is fine, I like to take a few bits of gear outside and enjoy being creative in a different environment, plus there are all sorts of other sounds to explore outdoors, and in this case, sample. A...
tumblr.com →
Lire la vidéo
cooooooooooool
joesdaily.com →